"Further on Down the Road" is a compilation of photographs and audio capturing the culture and life of the African-American community in and around Keachi, Lousiana in the early 1970's.
First exhibited at the Nave Museum in Victoria, Texas, the photographs, video, and memorabilia are on exhibit currently at Project Row Houses in Houston, Texas.
The collection of photographs is now available online for viewing and ordering of individual prints.
Lousiana Dirt Road, 1973
by Travis Whitfield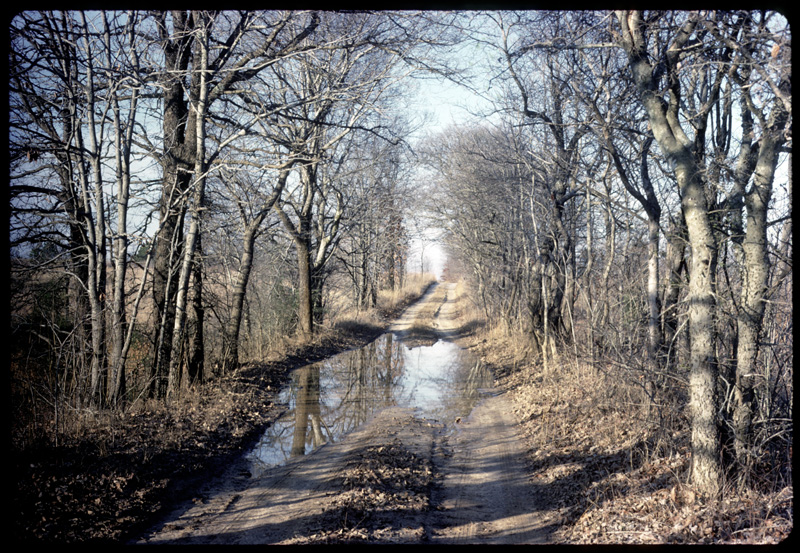 Copyright 2009 by Travis Whitfield, all rights reserved.